Getting Your Upholstered Furniture Clean With Our Paddington Cleaners W2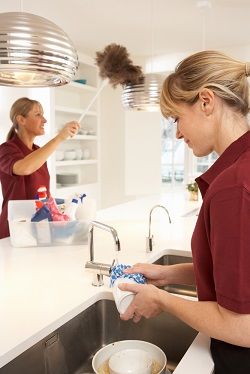 Upholstery can be a hard thing to keep clean, especially if you just can't seem to find the time to put in the effort or if you aren't sure about which cleaning products are going to be suitable for the job, and which aren't. Getting your upholstered furniture to look, smell and feel its best can be a hard thing to do, especially if you aren't aware about what different cleaning methods your upholstered fabric might require. Different fabrics require different things to get them stain-free, odour-free and looking as good as new, and if you aren't sure what you're doing you could end up causing irreparable damage to your expensive furniture. If your upholstered furniture isn't looking its best but you can't seem to get it looking exactly how you want, then try calling our Paddington upholstery cleaning specialists on 020 3743 9646 to see what we can do for you!
Fast and Efficient W2 Upholstery Cleaning Services
At Paddington Cleaners, our professional W2 upholstery cleaners are efficient, speedy and skilled at restoring you furniture to its original glory. Stains, odours and tired-looking furniture can look as good as new with the help of our cleaning company – without costing you the earth! Your upholstery sees a lot of wear and tear, especially if you live with children or pets, which means your furniture can become worn, grubby and stained over time. This is where our company can help – using the best equipment and the best techniques we guarantee a professional deep clean that's sure to get your sofas, armchairs and other upholstered furniture looking its absolute best. Hiring our NW1 professional cleaners is a great alternative to replacing your dirty and stained furniture, especially if you're trying to stick to a budget!
Our NW1 upholstery cleaning specialists can tackle any of your upholstery cleaning needs, so if you're concerned about sprucing up your antique furniture, or if you're wary of how to get the best possible clean without causing accidental damage, why not contact us today on 020 3743 9646? Our company's dedicated team of professional cleaners can and will see to all of your upholstery cleaning problems, from stains and blemishes to a general clean, there's no job we can't handle!
Forget About the Dust and Durt with Our Upholstery Cleaners Company in Paddington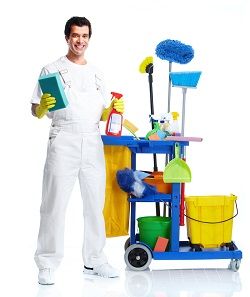 It's important you keep your home as clean and bacteria-free as possible, so you can and your family can live happily in a comfortable and sanitary environment. If you live with pets, children or in a busy household, it won't take long for your furniture to become tired, stained and germ-ridden. You might even begin to experience unpleasant odours in your home if you neglect to clean your upholstered furniture! But unless you have the knowledge, removing stains, sprucing up and sanitising your upholstered furniture can be a difficult task. Our W1 upholstery cleaners are more than prepared for any upholstery cleaning jobs you might have – no matter how big you think they may be! Our W2 cleaners are experienced, professional and friendly without being too costly. Our company's competitive and affordable prices can suit almost any budget, so even if you're watching those purse strings there's bound to be a way our cleaning team can help you and your home.
Our cleaning company specialises in W1 upholstery cleaning, so if you're struggling with removing tough stains from your sofa, or if you just feel as though your armchairs need a thorough and deep clean, why not give us a call and get a quote today? Call Paddington Cleaners on 020 3743 9646 to find out what we can do to help you!
Save
Save