What Our Expert Team Of Paddington House Cleaners W2 Can Do For You And Your Home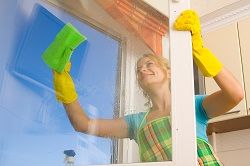 Is your house cluttered, messy or dirty? Are you struggling to balance your daily chores with your workload, your social life and your family obligations? Are you finding yourself too tired, too stressed or just generally unmotivated to keep your home a clean, tidy and sanitary environment for you, your friends and your family? If so, then our Paddington house cleaners at Paddington Cleaners are here to get your home in tip-top shape for you! Call us on 020 3743 9646 today, to find out what services we can provide you and your family to get your home looking and smelling great.
With all the dusting ,vacuuming, wiping and polishing that your house requires, it's no wonder that you sometimes can't face up to getting everything done – especially if you're head of a busy family, a new parent, of ill health or if you're just working an increasingly demanding and time-consuming job. It's easy to let the condition of your house fall by the wayside under the increasing pressures of everyday life, but it's important you strive to keep your home as tidy and germ-free as possible. This is where Paddington Cleaners can help! Living in a cluttered or dirty home can contribute to unnecessary stress and you could find yourself wasting hours of your precious time scrubbing at your walls and floors instead of spending them with your family, friends or even just taking the time to pamper yourself!
Looking for the Best House Cleaning Company in W2! Look No Further!
Our expert team of W2 house cleaning professionals are waiting to help restore your home to its original glory. There's no domestic job too big or too small for us, and there's definitely something we can offer you to ease the pressures that a dirty house can add to – even if you're on a budget or watching those purse strings, there's a service our experienced W2 cleaners will be able to offer you! Just give us a call today 020 3743 9646.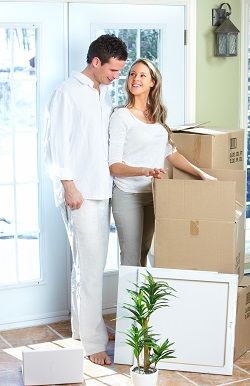 Our company of friendly and professional cleaners NW1 will tackle all of the areas of your home that you need cleaning W1, as well as getting into those hard-to-reach places. Those big tough jobs, such as oven cleaning Paddington, or those difficult chores, like cleaning behind your fridge, freezer or washing machine, can become a worry of the past with our expert help. We're ready to tackle anything from your windows to your walls, so you need not panic if your home isn't looking its best. With the latest and most efficient equipment, our NW1 cleaning company will get your house sparklingly clean in no time at all, so you can put your feet up and relax!
First Class Paddington House Cleaners Company at Your Service in W2
Not only can we clean your home from top to bottom, we're also going to be using the best techniques and products available, so we can ensure you're getting the best and most thorough clean for your money! We make battling bacteria and busting the dust our business, and our expert teams aren't afraid to get their hands dirty – so no matter what the job is, we're bound to be able to get it done professionally and quickly while still being affordable. Our W1 domestic cleaning services can offer you and your home a fantastic level of care, attention and cleanliness that can't be paralleled, so give us a call today to see what we can do for you, on 020 3743 9646.
Save
Save